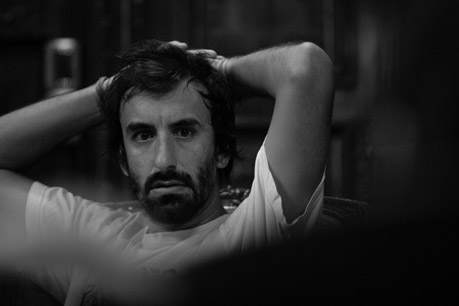 Trabajo como dise├▒ador freelance desde el a├▒o 2005 prestando servicios a clientes particulares, empresas, instituciones, municipios, agencias de dise├▒o, productoras de cine y otros entes, tanto p├║blicos como privados.
Cuento con conocimientos y he desarrollado tareas en producciones fotográficas y audiovisuales, ocupando diversos roles y tareas.
A su vez, coordino y trabajo en conjunto con profesionales especializados en otras áreas (comunicadores, programadores, diseñadores audiovisuales, fotógrafos, ilustradores) en la resolución de proyectos que lo requieran.
I work as a freelance designer since 2005, providing services to private clients, companies, institutions, municipalities, design agencies, film producers and other entities, both public and private.
I have knowledge and I have developed tasks in photographic and audiovisual productions, occupying different roles and tasks.
At the same time, I coordinate and work together with professionals specialized in other areas (communicators, programmers, audiovisual designers, photographers, illustrators) in the resolution of projects that require it.